BACKGROUND: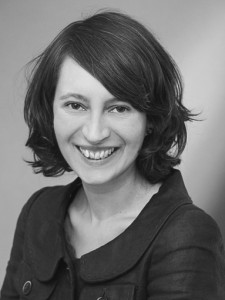 I studied at the Georg-August University Göttingen and at the Johannes Gutenberg University Mainz, where I received my Master Degree in Sociology, Culture Studies and Slavonic Literature. Many different experiences have shaped by academic career and personal path, such as the apprenticeship in public administration, my work as a journalist and my experiences as an academic teacher for the Institute of Sociology at JGU Mainz in 2014. Throughout my career at the university, medicine has always been a focus of my studies and finally became the most interesting research area for me. Apart from my professional concern, I am also personally very interested in alternative body and health concepts, like TCM, Feldenkrais, osteopathy, which in my opinion can provide new, concrete and additional possibilities to classical medical methods for the appropriate treatment of bodily and psychological problems.
THE GRK IS...
the perfect platform for a broad research of human corporeal and psychological experiences between medical knowledge and different life areas. It is a possibility to develop a new perspective on important scientific questions, not just in the sciences, but also in our society in general.
MY GOAL IS...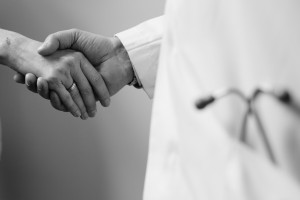 to intensify the interdisciplinary sight on the human body. I am especially glad about the collaboration of scientists from different academic and personal backgrounds. I am convinced that it is possible to provide a new perspective on social problems associated with the individual and public perception and treatment of the body.
MY PROJECT...
focuses on medical expertise as a point of intersection between social structures, medical work and individual biographies. In my project I raise the question how medical expert opinions affect the perception of individual body experiences and how professional statements are integrated in individual life narratives. The focus of my work is the process of producing life narratives through the interaction between doctors, patients and different institutions connected to the medical system.
CONTACT: alena.kunkel@gmx.de