BACKGROUND: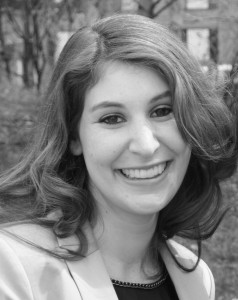 I am a pharmacist and have finished my practical education in May 2014 by graduating the 3rd state examination. During my studies at the university of Mainz I had the possibility to gain experiences in life sciences as well as in patient care while working at the "Krankenhausapotheke der Universitätsmedizin Mainz" and the "Institut für Pharmazie und Biochemie" of the university of Mainz. I completed my education by passing a six months training at Marien Apotheke in Vallendar, followed by an internship at the pharmaceutical company Merck in Darmstadt in the field "Research and Development of New Biological Entities".
THE GRK IS...
an amazing opportunity to strike new paths of research on a high professionnel level. For me, being part of the GRK provides me with the possibility of connecting life sciences with cultural studies and with being able to open up new perspectives on borderline experiences in life.
MY GOAL IS...
to combine both the humanities and the pharmaceutical approaches in my PhD. Thereby I will be able to introduce my acquired academic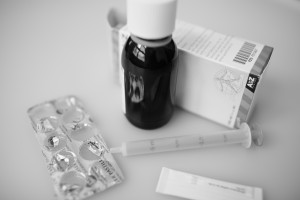 knowledge concerning the application and effects of drugs to the discussions of the GRK and enrich my own perspective with aspects of ethics and humanities.
MY PROJECT...
investigates new treatment options of post traumatic stress disorders (PTSD). The main target audience are military personnel who are traumatized as a consequence of military intervention. The challenge is to play a part in contributing to the development of an effective therapy combining standard treatments and therapies of traditional Chinese medicine. In this context, I will also consider ethical issues and the treatment of PTSD in literature.
CONTACT: janinass@uni-mainz.de