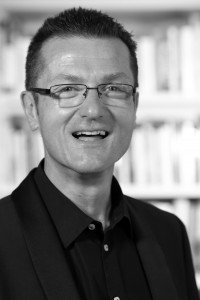 BACKGROUND:
I studied History, Romance Languages, American Studies in Germany and the US and received my Ph.D. degree in American Studies from the Department of English, University of Hamburg. I was assistant professor at the University of Tübingen and earned my academic qualification (Habilitation) in the field of American studies there. I was awarded Fulbright and DAAD visiting professorships at the Universities of Maryland, College Park, University of Washington, Seattle, York University, Toronto. I was appointed full professor of American literary and cultural history at Johannes Gutenberg University in 2004. I lead a number of research projects funded by the German Research Foundation (DFG) and I am participating in the DFG funded collaborative research group "Un/Doing Differences: Practices of Human Differentiation" (FOR 1939).
THE GRK...
offers innovation in the highest degree for academic training in the bourgeoning field of medical humanities as the program intertwines new directions in life science, life writing, and cultural studies. It is also a great opportunity to team up with creative minds and kindred spirits, both students and colleagues, who like to undertake unorthodox work.
MY GOAL IS...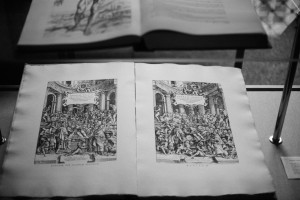 to help set up a compelling program that is situated at the interface between medicine and culture, of which literature, art, and media is a portion. I have been part of Ph.D. programs in American Studies and Life Writing for many years and this new initiative is an opportunity to integrate my experience into a new curriculum of medical humanities scholarship.
MY PROJECT...
focuses on theorizing processes of narration as central means of regaining self-coherence after borderline life experiences. My research invests in literary and cultural theory and I am interested in narrative texts as strategic labor.
CONTACT: Department of English and Linguistics (American Studies)