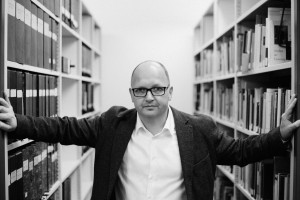 BACKGROUND:
I am trained in Philosophy, History, German Studies and Medicine and obtained my doctoral degree in Theoretical Medicine (Dr.rer.med.) at the Medical School of the Westfälische Wilhelms-Universität Münster, Germany. After being a visiting scholar and professor at Georgetown University in Washington DC, Stanford University, California and the Max-Delbruck-Center for Molecular Medicine in Berlin, Germany, I got my "vena legendi" for History, Philosophy and Ethics of Medicine from the Heinrich Heine-Universität Düsseldorf, Germany. Since 2004 I am Professor and Director of the Institute for the History, Philosophy and Ethics of Medicine at the Johannes Gutenberg University Medical Center, Mainz. Together with Mita Banerjee, I am the speaker of the DFG graduate program "Life Sciences - Life Writing" GRK 2015/1.
THE GRK IS... 
a unique opportunity for mutually enrichment of biomedicine and life sciences on one hand and the humanities and cultural studies on the other. Already conceptualizing the GRK "Life Sciences - Life Writing" in close collaboration with scholars form diverse backgrounds and with my wonderful team at the Institute was highly educational, inspiring and sometimes mind-boggling. Furthermore, my daily discussions with clinical colleagues make it very clear to me, that the GRK will - hopefully - generate meta-knowledge urgently needed to navigate the complex ontolgies of contemporary biomedicine.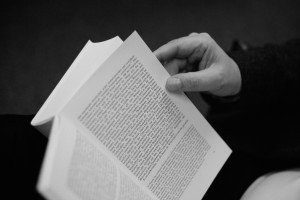 MY GOAL IS...
to come up with a profound understanding of the impact of narrative pracitces on seemingly evidence-based decision making in biomedicla research and clinical practice, which becomes a pressing issues at the boundaries of human life. Moreover, my major goal is to sucessfully implement the GRK as a source of inspiration, a place for intellectual and personal growth and an institution for excellent reasearch and training for the urgently needed next generation of open-minded scholars.
MY PROJECT...
Currently, I am working on the impact of narratives on biomedical and ethical decision-making on one hand and on perceptions of bodyrealities, temporalities, and capabilities on the other.
CONTACT: Institut für Geschichte, Theorie und Ethik der Medizin